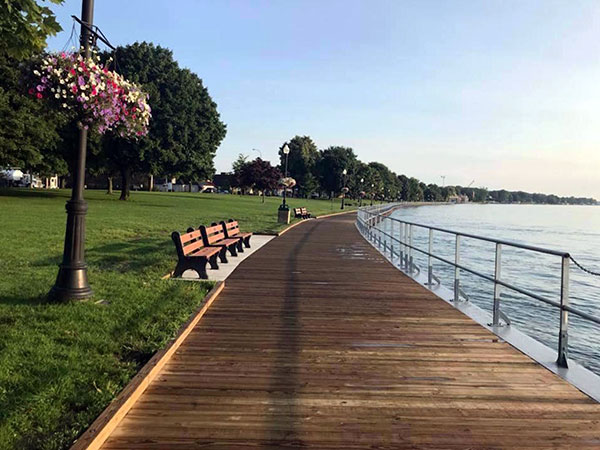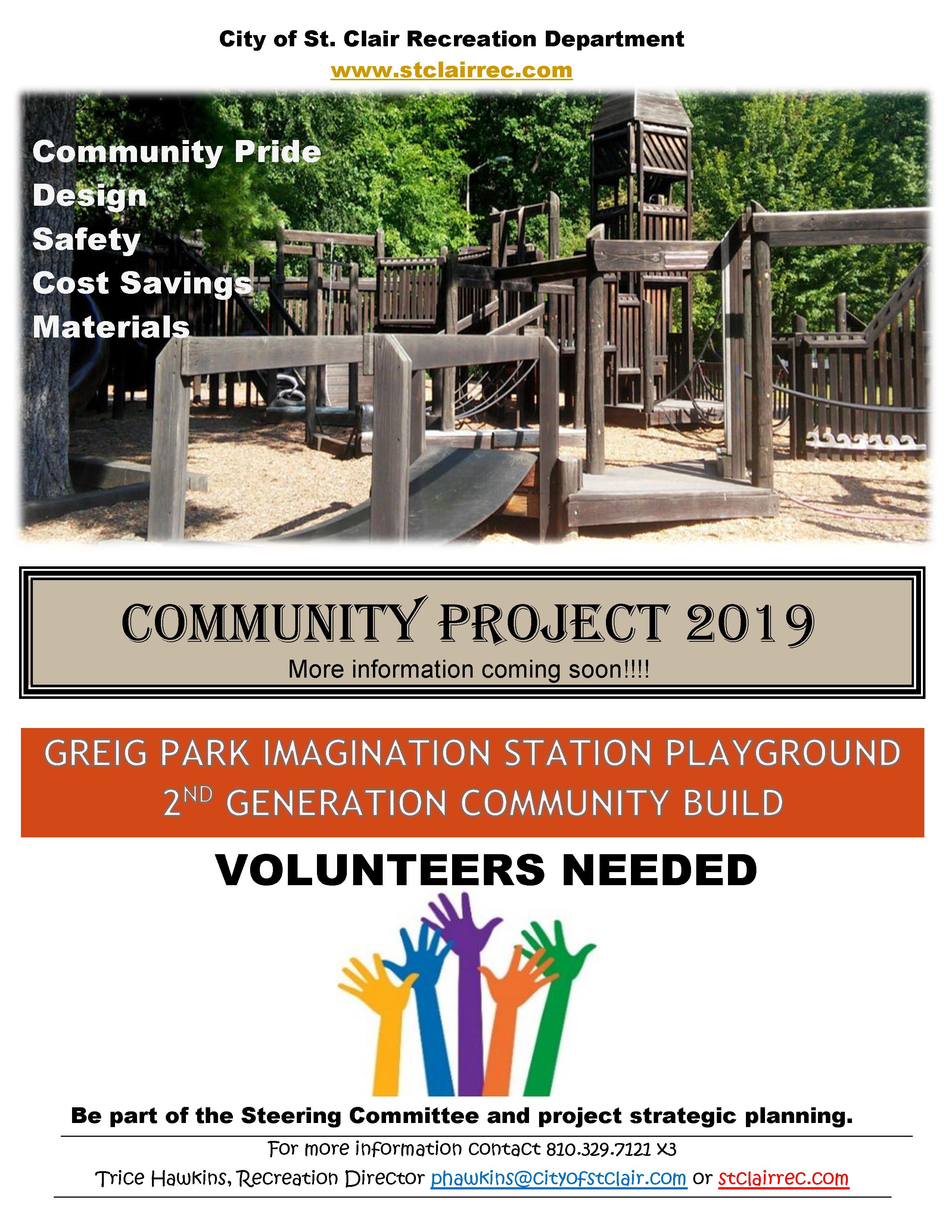 Welcome to St. Clair Recreation Department! This website is a complete listing of year-round programs, parks, events and community resources.
WINTER WEATHER NOTICE: When ECSD are closed due to inclement weather, all recreation programs are automatically cancelled.
The St. Clair High School pool is open. All programs currently being offered.
FUTSOL INDOOR SOCCER (U6-U14)
PROGRAM UPDATE NEW LOCATION: Gearing Elementary School - 200 N Carney Drive Use back parking and entrance. Door #6 NO PROGRAM: March 14 Make-Up Dates: Tuesday, March 12, 19, Thursday, March 21